La
Wibbly Wobbly Team
présente le 4x03 :
The Power of the Daleks
Venant à peine de faire peau neuve,
le Docteur se retrouve à affronter ses plus anciens ennemis.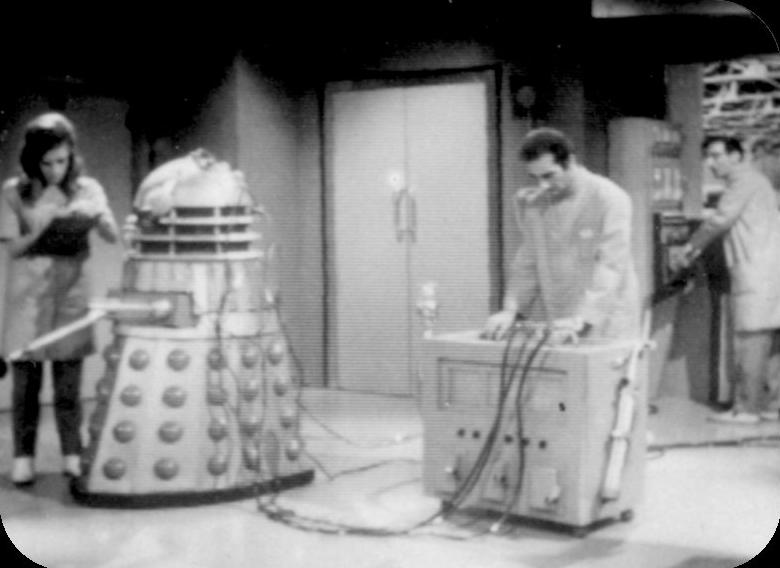 Cette histoire se compose de 6 épisodes.
Ont participé à ce sub :
Traduction : El kapinou
Correction : Dark~Jacket
Synchro : Nopoman, El kapinou
Relecture : El kapinou
Vous trouverez plus d'infos sur chaque épisode
sur notre site
.